Who would want a Discman in the age of iPhones?  No one walks out of the door without a cell phone, and earbuds is all you need to have "portable" music.
Better sound quality on the Go? Hi-Rez player  from Questyle, A&K, Pono, or even iPod with portable headphone amplifier usually cures this fit of audiophilia.
Some Discmans do sound better than iPods/iPhones, but all such players are the 1st and 2nd generation of Discmans and they are anything but portable.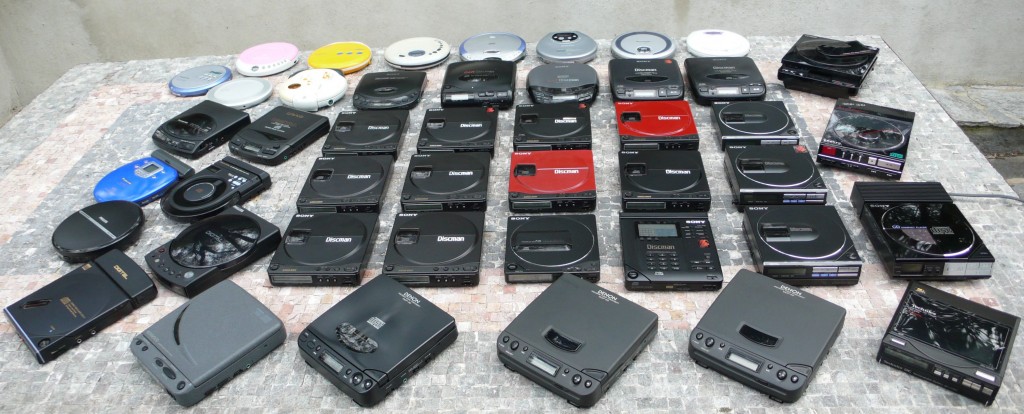 So, who would want to invest time and money into decent Discman? Folks like me, the Lazy ones. I ripped a few hundred  CDs onto iTunes, now have just a few more thousand CDs left. My progress is slow, plus the flow of "incoming" CDs overwhelms my skills of ripping them. Continue reading Why Discman? →