Naim Stageline is a joke of a  phonostage, but when combined with Hi-Cap power supply it gains both in weight and in price points. Once I switched from VirtuosoWood MM to a MC cartridge, "Stageline N" went into storage and "Stageline S' took its place.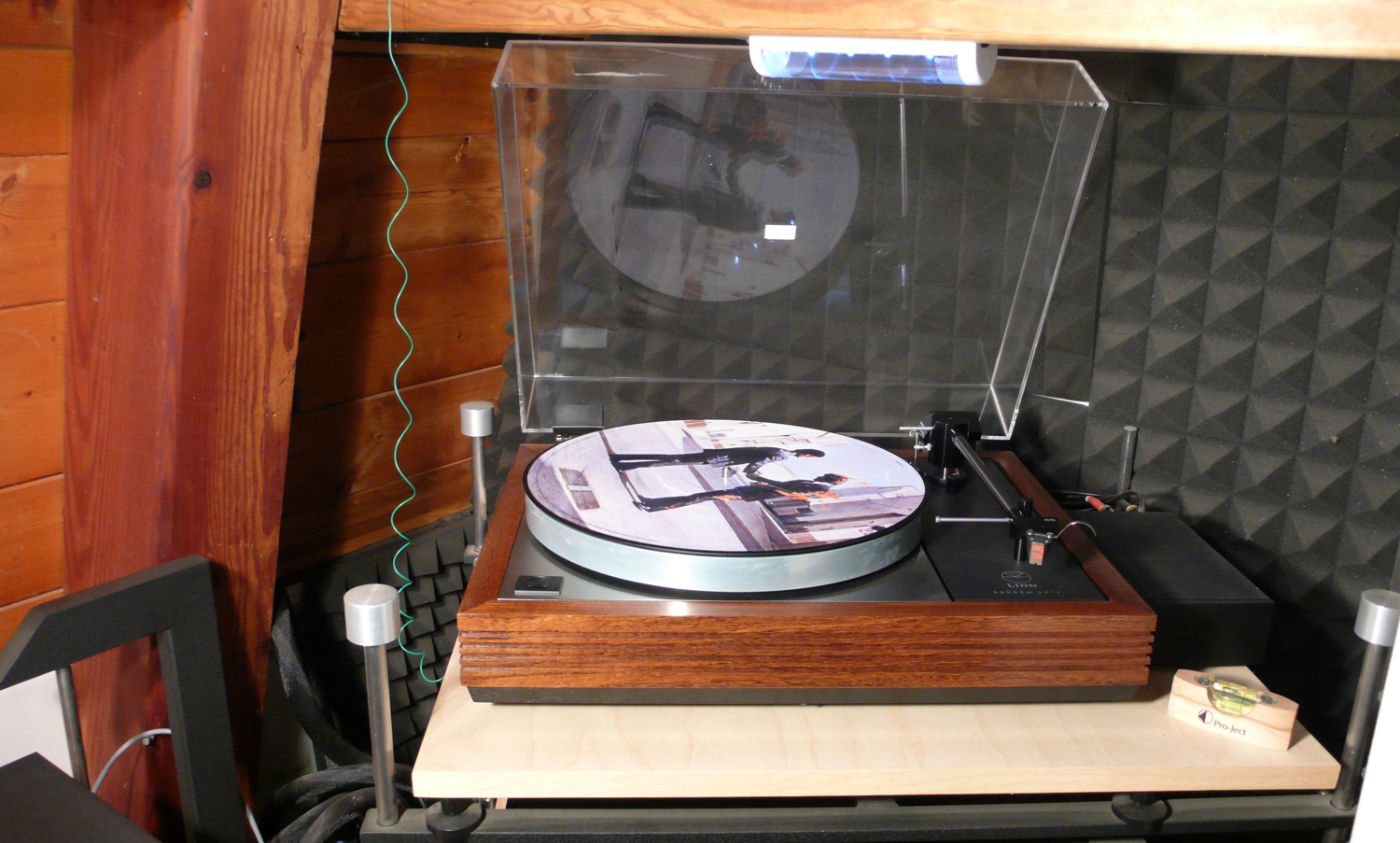 For my cartridge,  AQ 7000 Fe5 (made by Scan Tech = Lyra and periodically sent to Lyra for rejuvenation), "Stageline S" (470 Ohm load)  is recommended. My first  impression of AQ/Stage-S was that I should immediately revert back to Virtuoso Wood and Stageline N: sonically my Sondek became "dead"…
…the effect was similar to using LP12  platter damping ring,  or some aftermarket mats, or playing picture-LPs: the spark of life was gone. I was not going to harass my Naim dealer by returning Stageline-S for refund, so I decided to play with it. On some obscure thread it was suggested that capacitance loading makes a difference for MC carts. Once I substituted original 6.5nF caps for 1.0nF PP caps, everything snapped back into focus!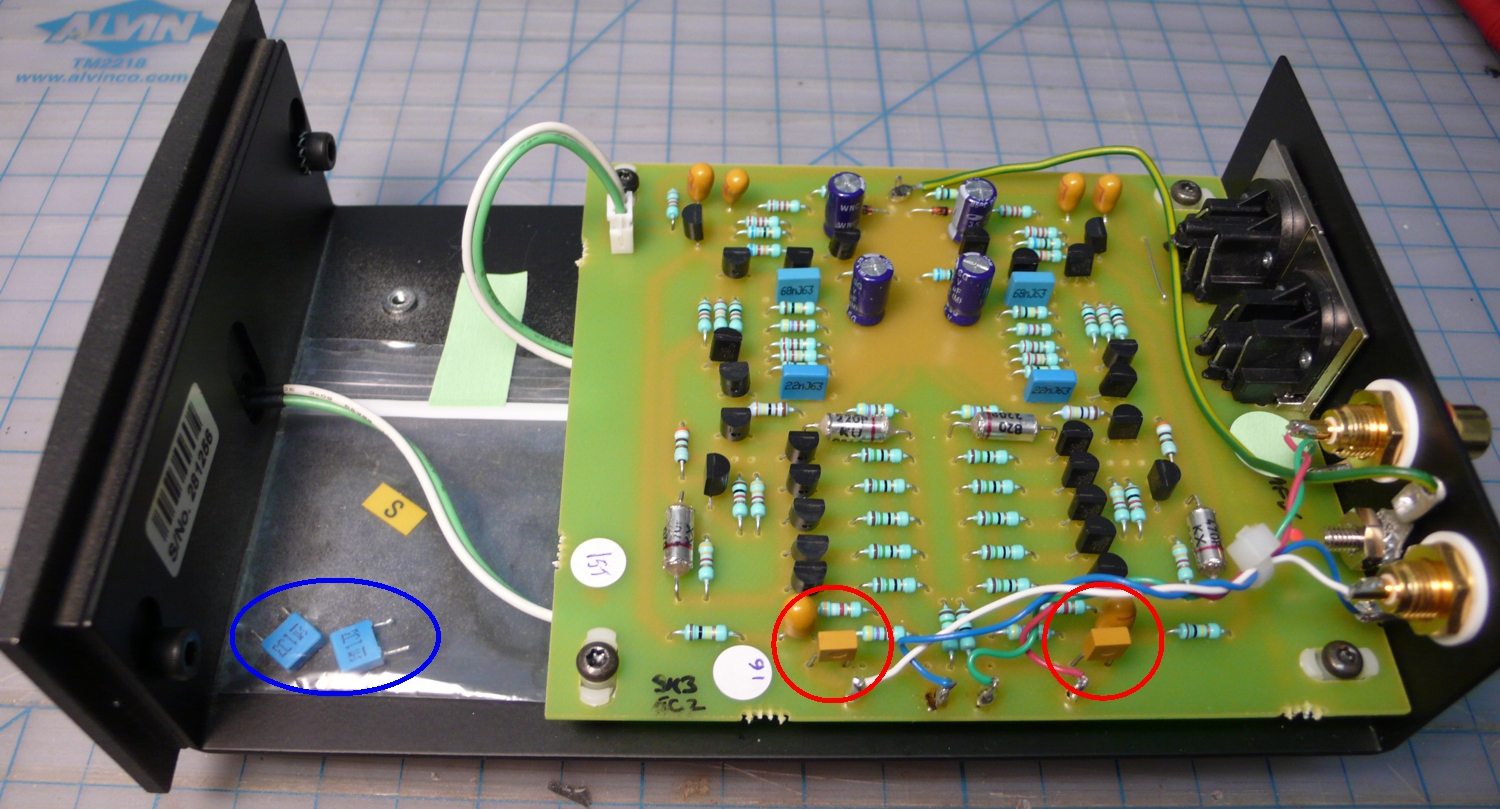 Some months later, while auditioning Naim Supercap I realized that Supercap has add-on plugs to change both resistance and capacitance of the load presented to the cartridge. It was not just me!
And thus we lived happily ever after…  until a year or two ago when I've learned that cartridge loading  can be upgraded to Z-Foil resistors, and that such upgrade is even ranked as "an official Naim upgrade".  Good excuse to play with Stageline once again!
Parts used in this mod: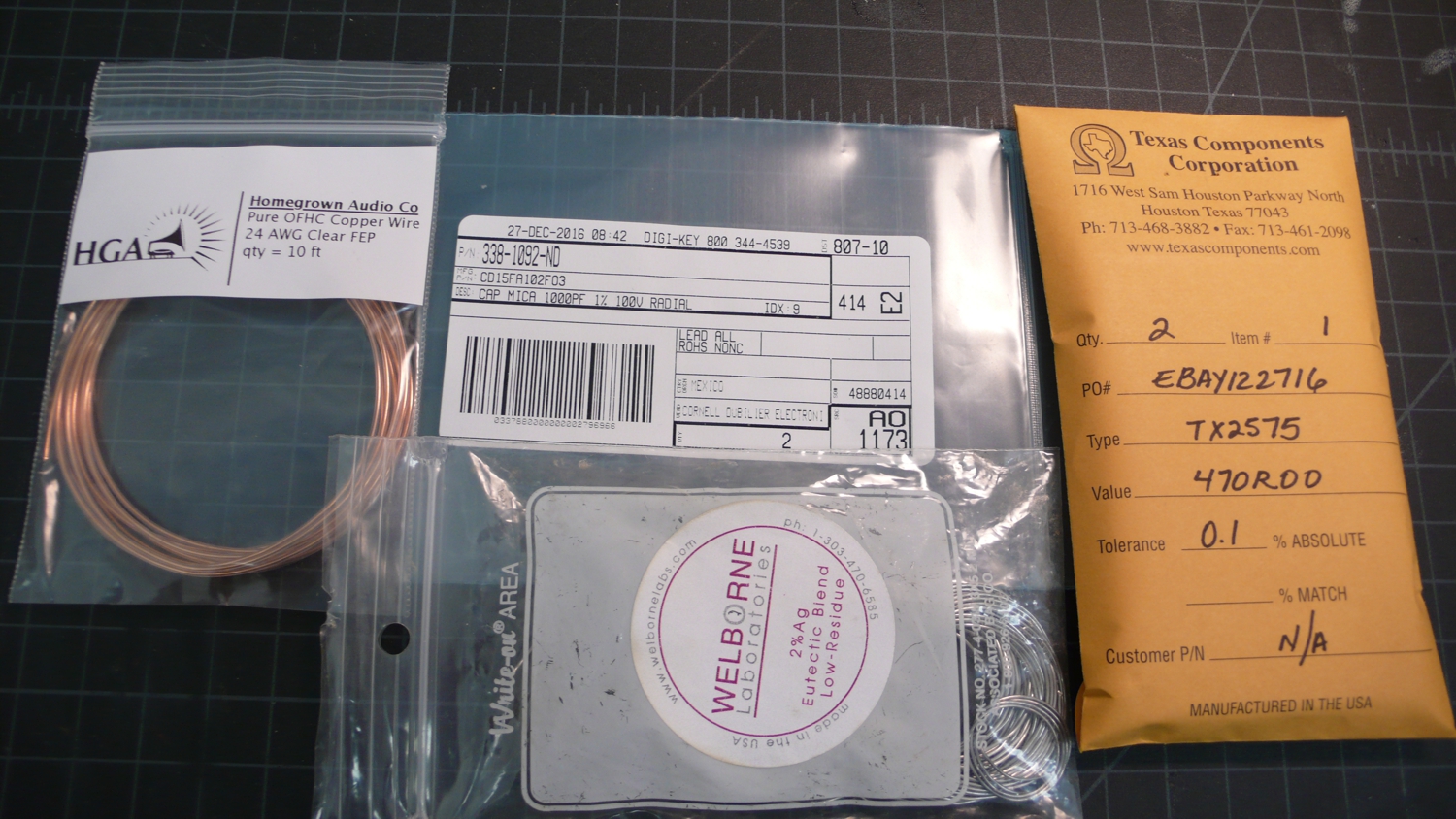 Z-Foil resistors look like jewelry, very nicely packed: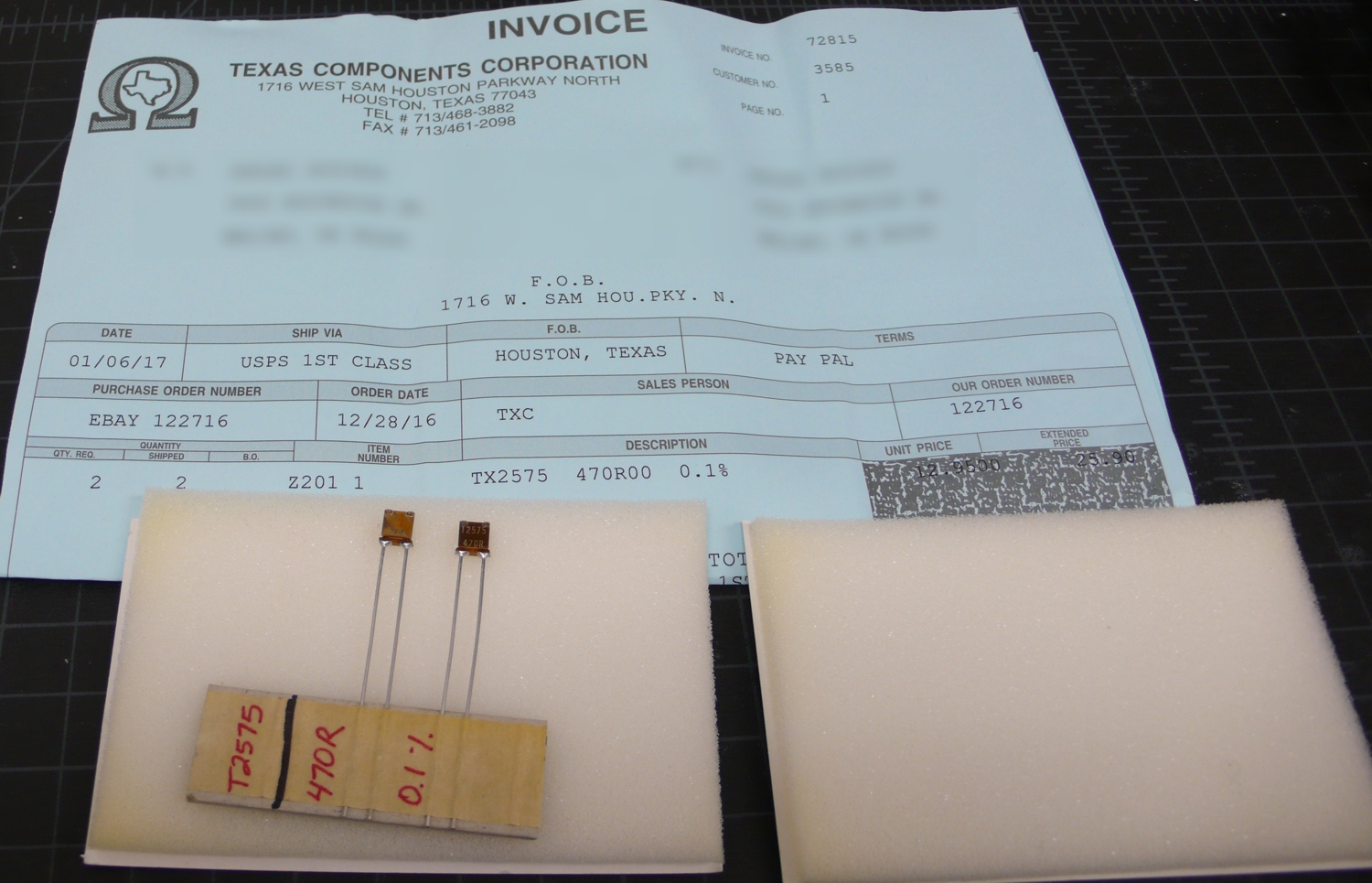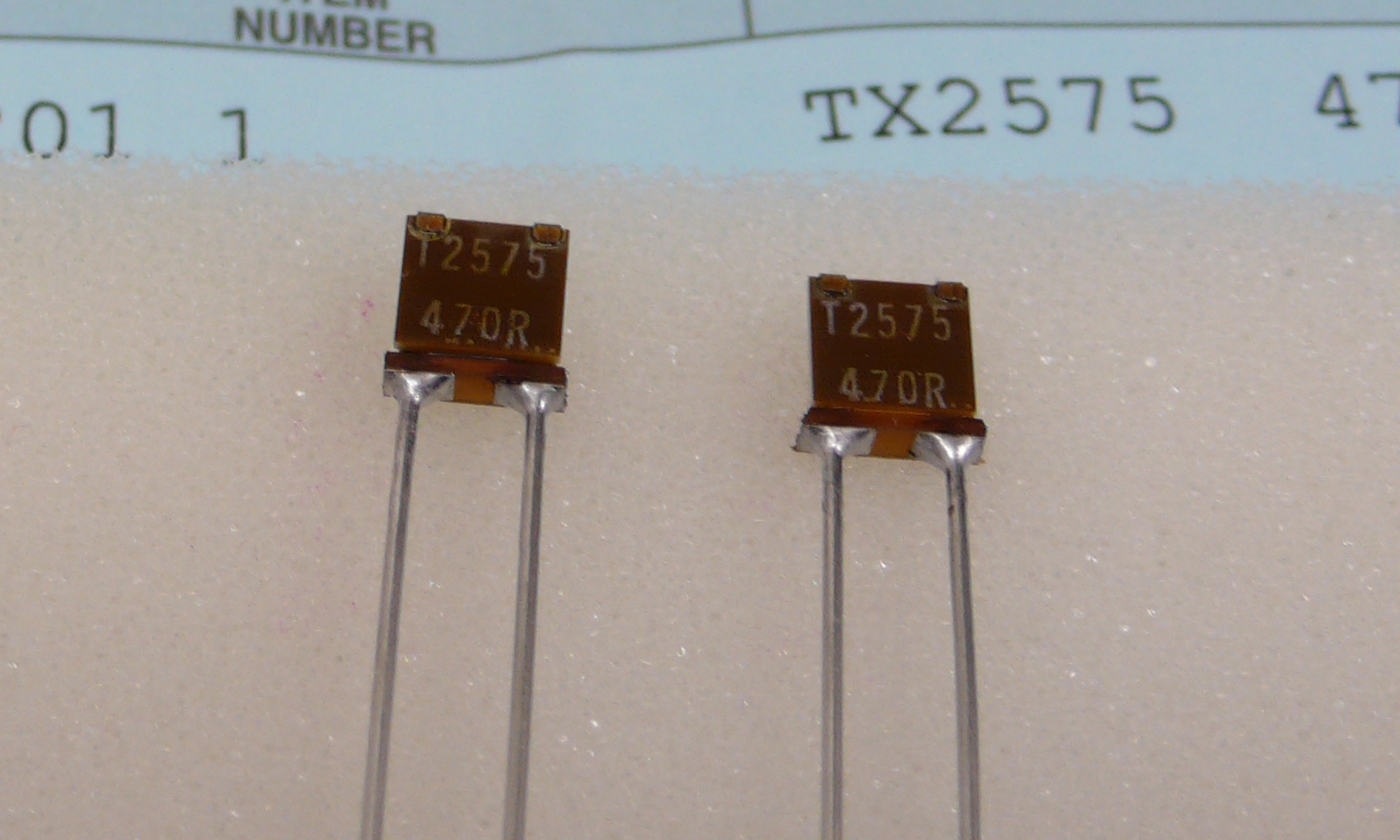 Substituted PP for Mica 1nF caps, and upgraded internal wiring, all in one Go!
the end result looks beautiful: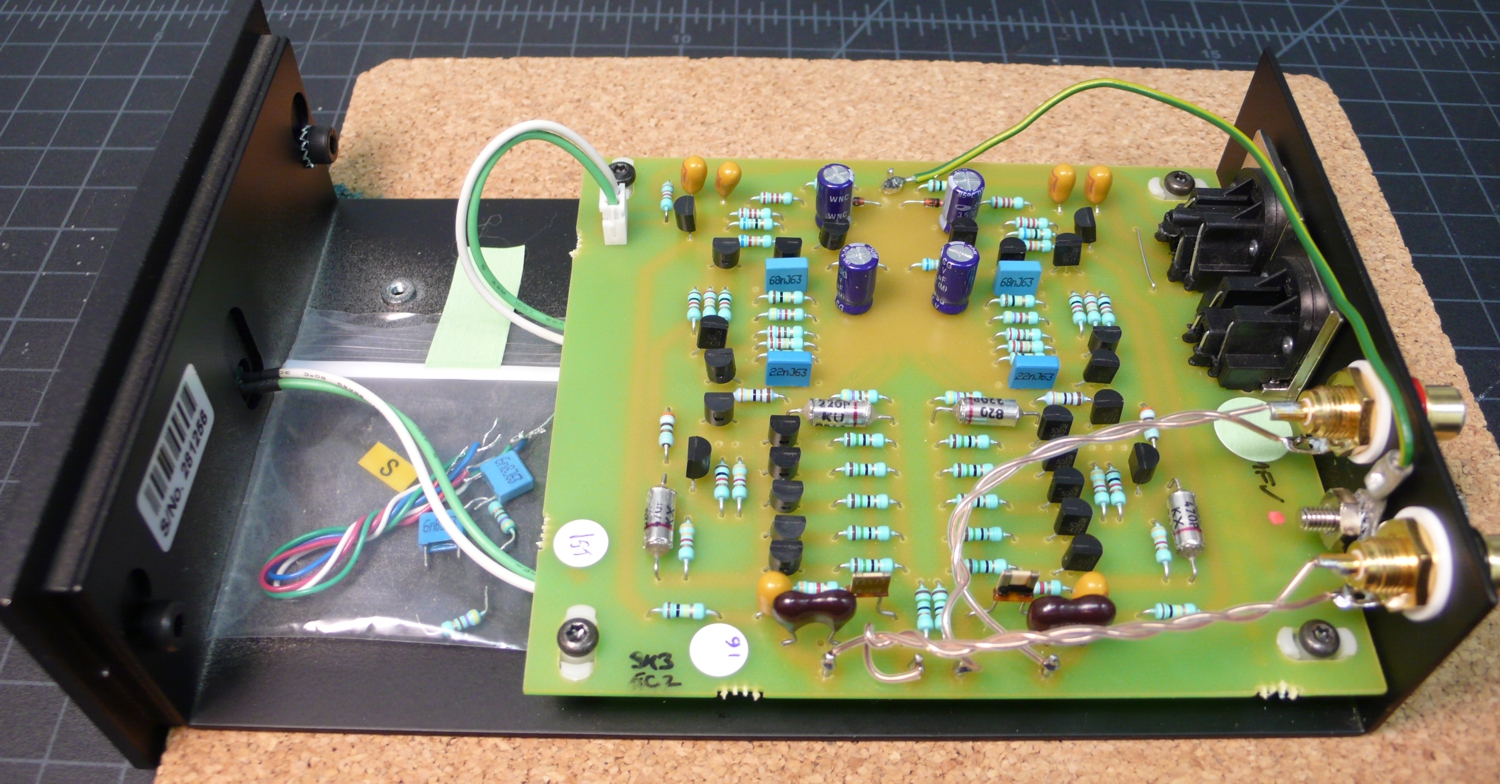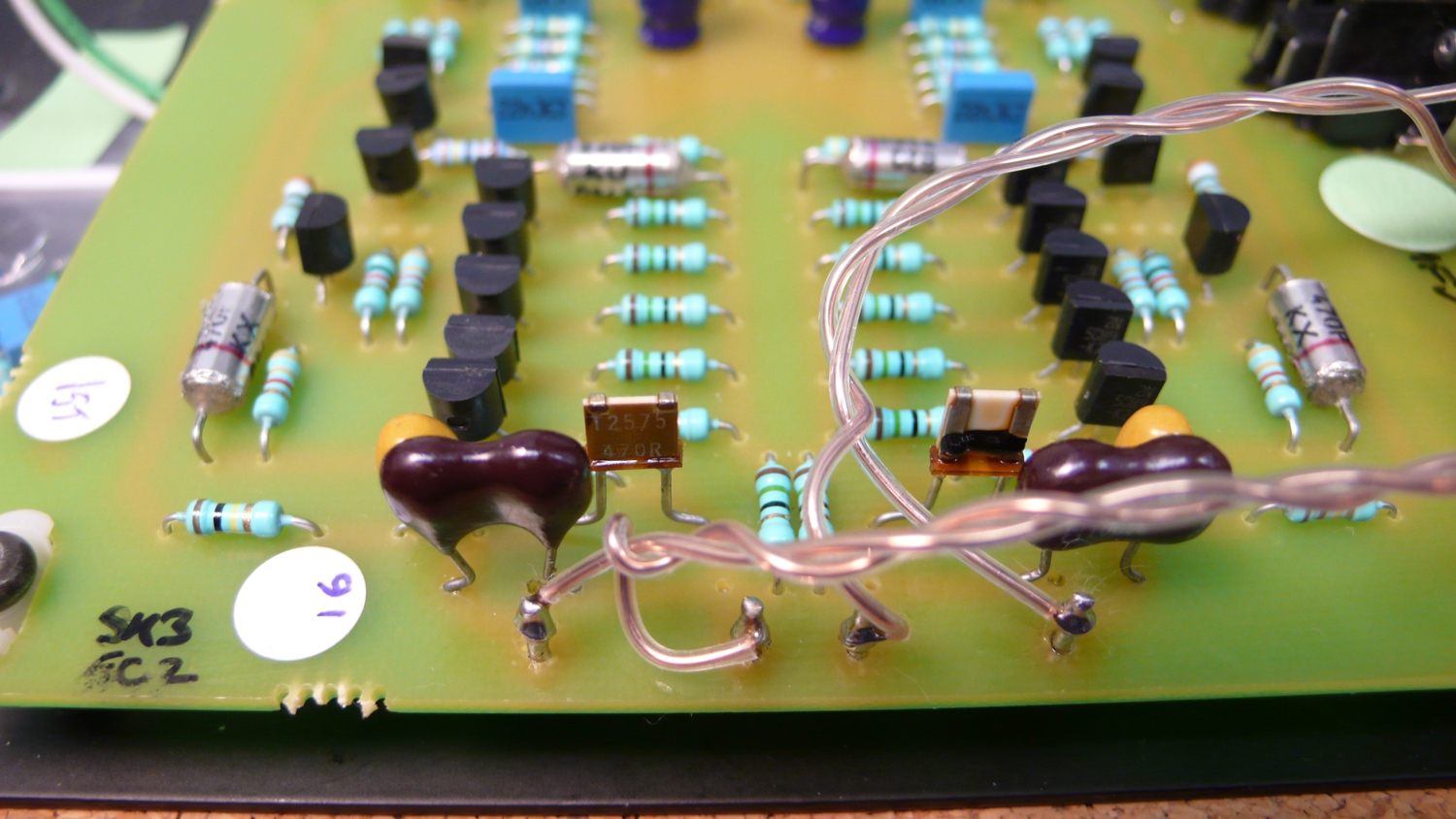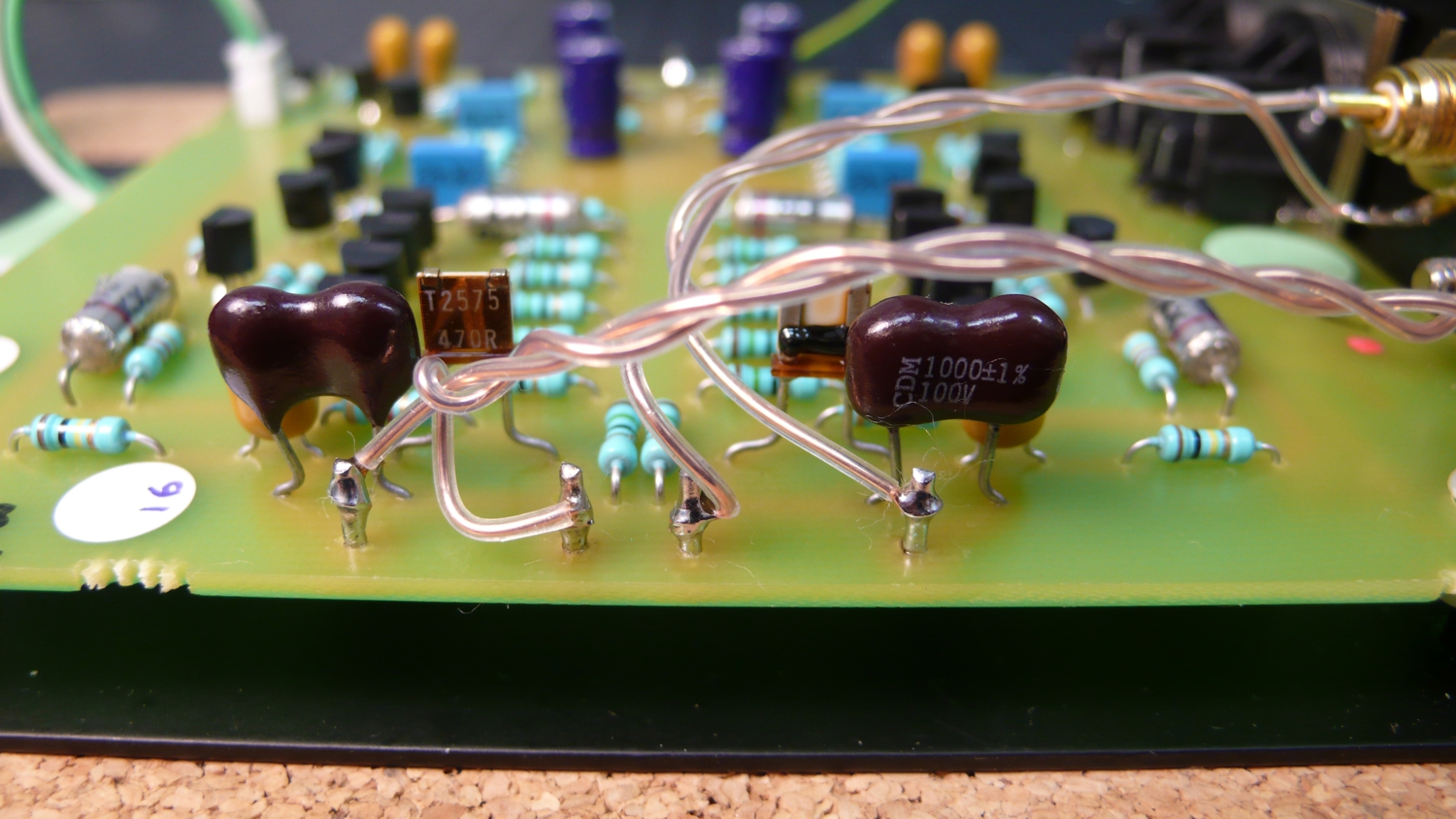 PCB pins are: Left Ch., Grnd-L, Grnd-R, Right Ch. Caps and Z-Foils soldered as mirror images of each other. They are not polarized, of course, but this is my nod to all those advises and arguments on the polarity of the fuses! If there is any production asymmetry, both L and R signals will "see" caps and resistors from the same side. Sounds as silly as it looks, but there is nothing "smart" about tinkering with phonostage instead of upgrading to MQA DAC! More silly thoughts: Maybe I should have used cotton-insulated copper? is this the right Gauge for the job? should I try solid silver wires? Did Mica caps add extra "ringing" to the sound?
Now the best part: how does it sound? The first few moments sounded awful! It is really amazing how a few new parts can spoil a mega-buck system! What is the "break-in" time for Z-Foils and Mica caps??! A few hours of continuous play and we are back to normal, but does it sound "better"??? All I know is that now that I did everything I could for this tiny Stageline, I feel much better!!! Until I find an extra shelf space for Superline and Supercap my mission accomplished